Native Apple Silicon Support for Synthesizer V Studio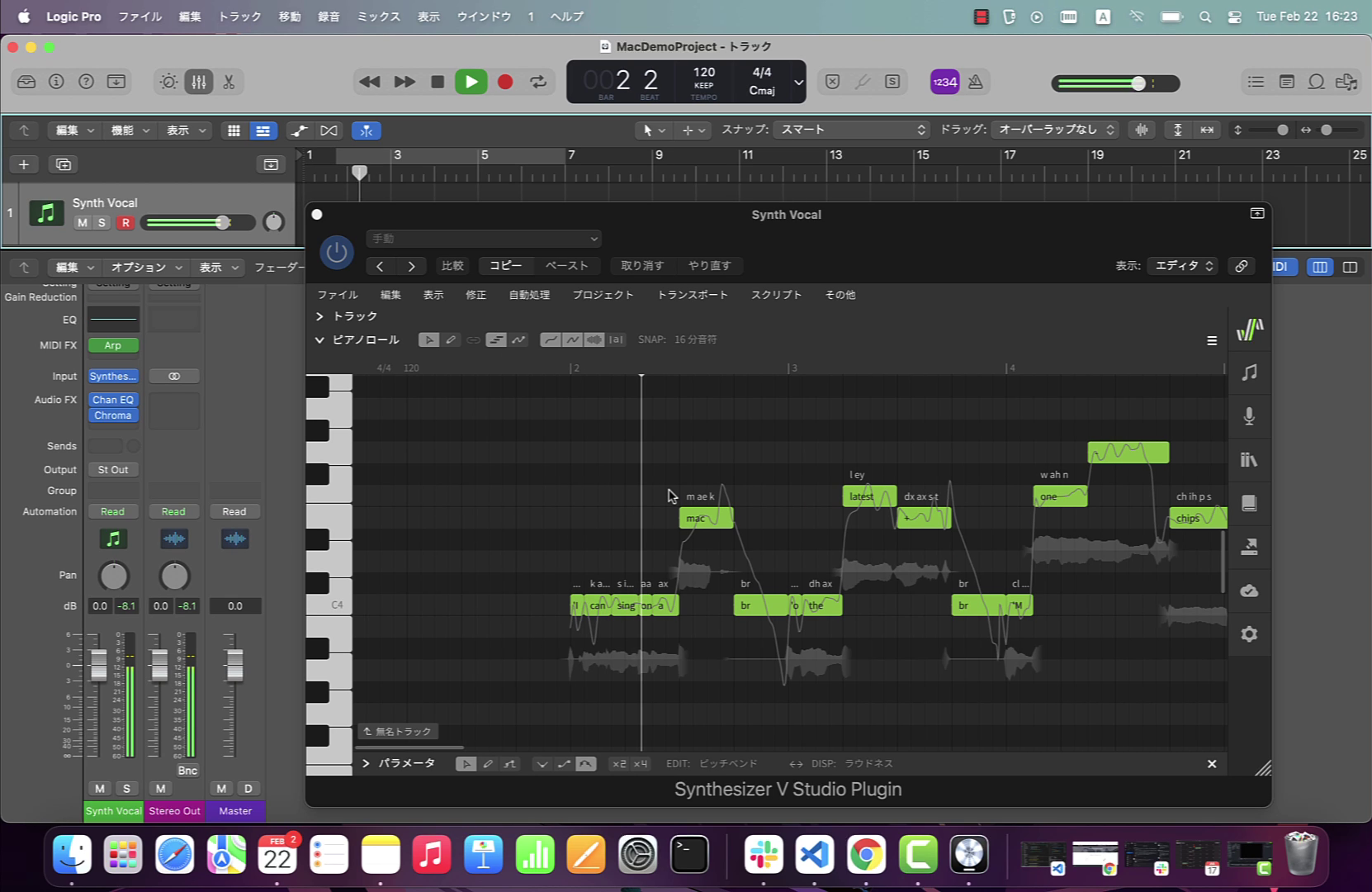 Starting from 1.5.1, the macOS versions of Synthesizer V Studio are available in the universal binary format, which includes native Apple Silicon support. 
On processors such as Apple M1, version 1.5.1 archives a staggering rendering speed of 300% against the previous versions which run through the Rosetta 2 compatibility layer on the same hardware. To put this into some context, the demo song "Stir Crazy" for Synthesizer V AI Kevin can be rendered in 10 seconds.
Synthesizer V Studio Pro 1.5.1 also works as VST3/Audio Unit plugins on DAWs with universal binary plugin support.
Note: this is a macOS-only update.
See below for detailed release notes.
---
Synthesizer V Studio 1.5.1(Feb 22, 2022)
Bug fixes
File: .svp file association does not work on macOS.
Plugin: some key presses on the plugin got leaked into the DAW on macOS.