Synthesizer V Studio 1.6.1 Update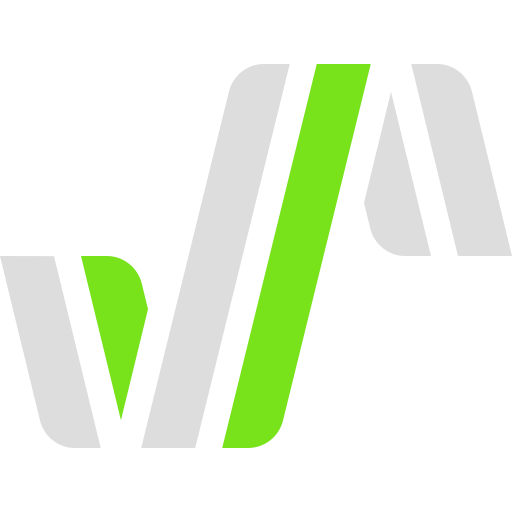 Synthesizer V Studio 1.6.1 update has been released.
This update includes various fixes for crashes and compatibility issues.
To install the update, please visit the "License and Updates" panel in Synthesizer V Studio.
See below for detailed release notes.
---
Synthesizer V Studio 1.6.1 (Apr 7, 2022)
Bug fixes
Auto-Process: crashes when loading a standard voice database without auto pitch tuning support under Instant Mode (Basic edition only).
Synthesizer V Engine: random audio glitches when using AI voices on Intel Macs.
File: Instant Mode cannot be turned off by default when importing MIDI files.
File: audio files imported by drag-and-drop are not indexed by relative paths.
Plugin: broken IME support in the Windows VSTi version.