Cross-lingual Support for Synthesizer V AI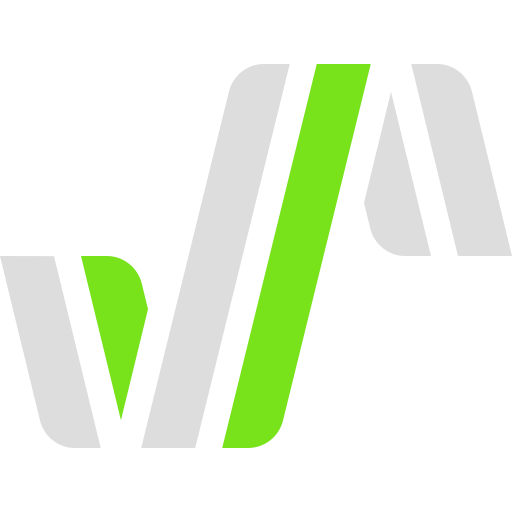 Dreamtonics is excited to announce the release of Synthesizer V Studio 1.5.0.
Version 1.5.0 brings another round of comprehensive upgrades to AI based Synthesizer V voices, marking a major milestone towards bringing realistic synthesized voices to serious music production workflows.
Cross-lingual Singing Synthesis
The highlight of the 1.5.0 update is the added capability of cross-lingual singing synthesis. Until this point, AI voice databases were limited by the language proficiency of the singers ("voice providers") they are based on. For example, a Synthesizer V AI voice sampled from a Japanese singer would only be able to sing in Japanese.
Recent advances in Dreamtonics' deep learning research enable any AI voice database to sing fluently in English, Japanese, and Chinese, regardless of whether the singer has learned these languages or not. For music producers, this added flexibility effectively widens the range of choices when it comes to picking the ideal voice for the next greatest hit.
The following video demonstrates the cross-lingual singing synthesis feature with a trilingual cover of "We Wish You a Merry Christmas".
Audio Fidelity and Speed Improvements
In addition to the extended language capabilities, Synthesizer V AI continues to make large strides in terms of audio fidelity. The new technology achieves an unprecedented level of richness in the details that further blurs the line between human and synthesized voices.
Last but not least, feature and quality enhancements come in parallel with extensive optimizations to the synthesis engine. All these improvements are done with a speed boost measuring 50% – 80% on different platforms. To put this in perspective, Synthesizer V AI's speed has nearly tripled in merely one year since its initial release.
Voice Updates
All of the following voices will support cross-lingual singing synthesis upon the update.
Saki AI v118
Qing Su v103
Tsurumaki Maki AI (JPN) v107
Tsurumaki Maki AI (ENG) v103
Koharu Rikka AI v115
Tsuina-Chan AI v103
Eleanor Forte AI v103
ANRI v103
Male AI Voice Database Coming Soon
Dreamtonics is determined to diversify the line up of voices. A male AI voice database native in American English, first teased in June 2021, will be available for purchase in early 2022.
See below for detailed release notes.
---
Synthesizer V Studio 1.5.0 (Dec 23, 2021)
New Features
Synthesizer V Engine: cross-lingual singing synthesis for AI voices (only for Pro edition), configurable via "Sing in the following language" in Voice panel.
Piano roll: automatically shrink the neighboring note when enlarging a note; togglable via "overlap-less note resizing" in Settings panel.
Other: add crash recovery.
Specification Changes
Auto-Process: add a default shortcut (Alt + R) for re-running Auto Pitch Tuning with a different random seed.
Editing: menu item "Reset Pitch Properties" is renamed to "Reset Pitch", which will reset both the pitch properties for a note and the pitch deviation parameter under the note.
Piano roll: add reset commands and "Select Parameter for Notes" command to the context menu on selected notes.
Enhancements
Synthesizer V Engine: add support for high rendering speed and high spectrogram resolution models for AI voices.
Auto-Process: improved expressiveness for Auto Pitch Tuning.
Playback: add an animated highlight effect to notify users when a track is played without a voice database loaded.
Rendering: improved resampling quality when exporting to a different rate from the engine's internal sampling rate.
Bug fixes
Piano roll: crashes when dragging notes selected in some certain order.
File: the order of tracks gets reset when loading a project with many tracks.
Plugin: playback gets stuck when triggered from the plugin on macOS.