Synthesizer V AI Japanese Rap Update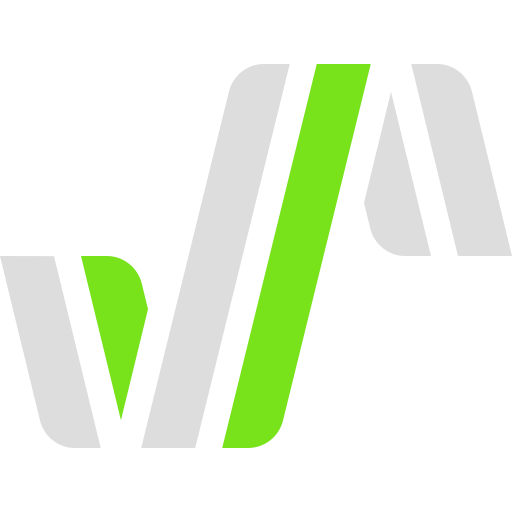 Dreamtonics is thrilled to announce updates to the existing Synthesizer V AI voice databases, now offering support for Japanese rap.
The latest version of Synthesizer V Studio — 1.10.0 — is already equipped with support for Japanese rap functionality. 1.10.0 users with existing voice databases will need to update only the voice database via the License and Updates panel within the editor.
Users of versions 1.9.0 and earlier will need to update both Synthesizer V Studio and the voice databases.
Check below for the list of voice databases eligible for this update.
| | |
| --- | --- |
| Dreamtonics | An Xiao, Cheng Xiao, Cong Zheng, D-Lin, Feng Yi, Kevin, Lin Lai, Mai, Mo Chen, Natalie, Ninezero, Qing Su, Ritchy, Ryo AI, Saki AI, Weina, Xuan Yu, Yuma, Yun Quan |
| AHS | Tsurumaki Maki AI (JPN), Tsurumaki Maki AI (ENG), Kyomachi Seika AI, Tsuina-Chan AI, Kasane Teto, Haruno Sora |
| AUDIOLOGIE | ANRI, JUN |
| E-Capsule | Xia Yu Yao |
| Eclipsed Sounds | SOLARIA, ASTERIAN |
| Quadimension | MEDIUM5 Stardust |
For the following voice databases, we are still working with our partners to provide updates at a later date.
| | |
| --- | --- |
| AHS (TOKYO6) | Koharu Rikka AI, Natsuki Karin AI, Hanakuma Chifuyu AI |
| Animen | Eleanor Forte AI |