Synthesizer V Studio 1.4.1 Update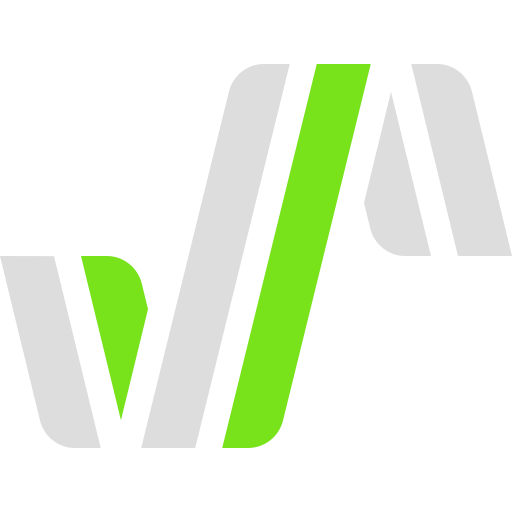 Synthesizer V Studio 1.4.1 update has been released.
This update includes stability improvements to the synthesis engine and numerous bug fixes.
To install the update, please visit the "License and Updates" panel in Synthesizer V Studio.
See below for detailed release notes.
---
Synthesizer V Studio 1.4.1 (Dec 16, 2021)
Specification Changes
Arrangement: allow groups to be dragged beyond the start of the timeline.
Bug fixes
Synthesizer V Engine: small quality degradation on 4th generation voices under Prefer Quality mode.
Auto-Process: crashes at the end of Auto Pitch Tuning.
Live render: crashes during rendering and playback.
License and Updates panel: crashes when deactivating a voice.
License and Updates panel: crashes when closing the panel with products pending refreshes.
Piano roll: the first click after switching to freehand Direct Pitch Editing mode creates an unexpected note.
Plugin: playback gets stuck when triggered from the plugin.
Other: the standalone editor displays as "Synthesizer V Studio Plugin" under macOS.
Other: unable to save settings when a corrupted settings file is present.