Next Generation Synthesizer V Release Event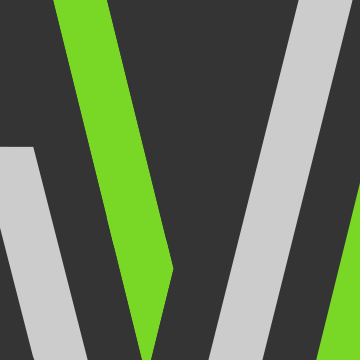 The second generation of Synthesizer V is coming soon.
Dreamtonics will host a presentation on June 26 at 8:00 PM Tokyo time to announce the software's new features, joined by a few special guests to unveil a line up of voices for the new synthesizer.
The event will be live streamed through multiple sources and offered in both English and Japanese. Chinese translation will be available in the subtitles.
(June 12 Update) Live streaming links are now available:
Youtube (Japan and International): https://www.youtube.com/watch?v=g4KtdJ55rl4
Bilibili (China): https://www.bilibili.com/video/BV1AK411H75v
Due to the ongoing epidemic, the offline event will be closed to the public. We will consider opening public admission should the situation get better.